2022 Summer School Dates:
June 27th – August 12th
Registration Opens May 1st!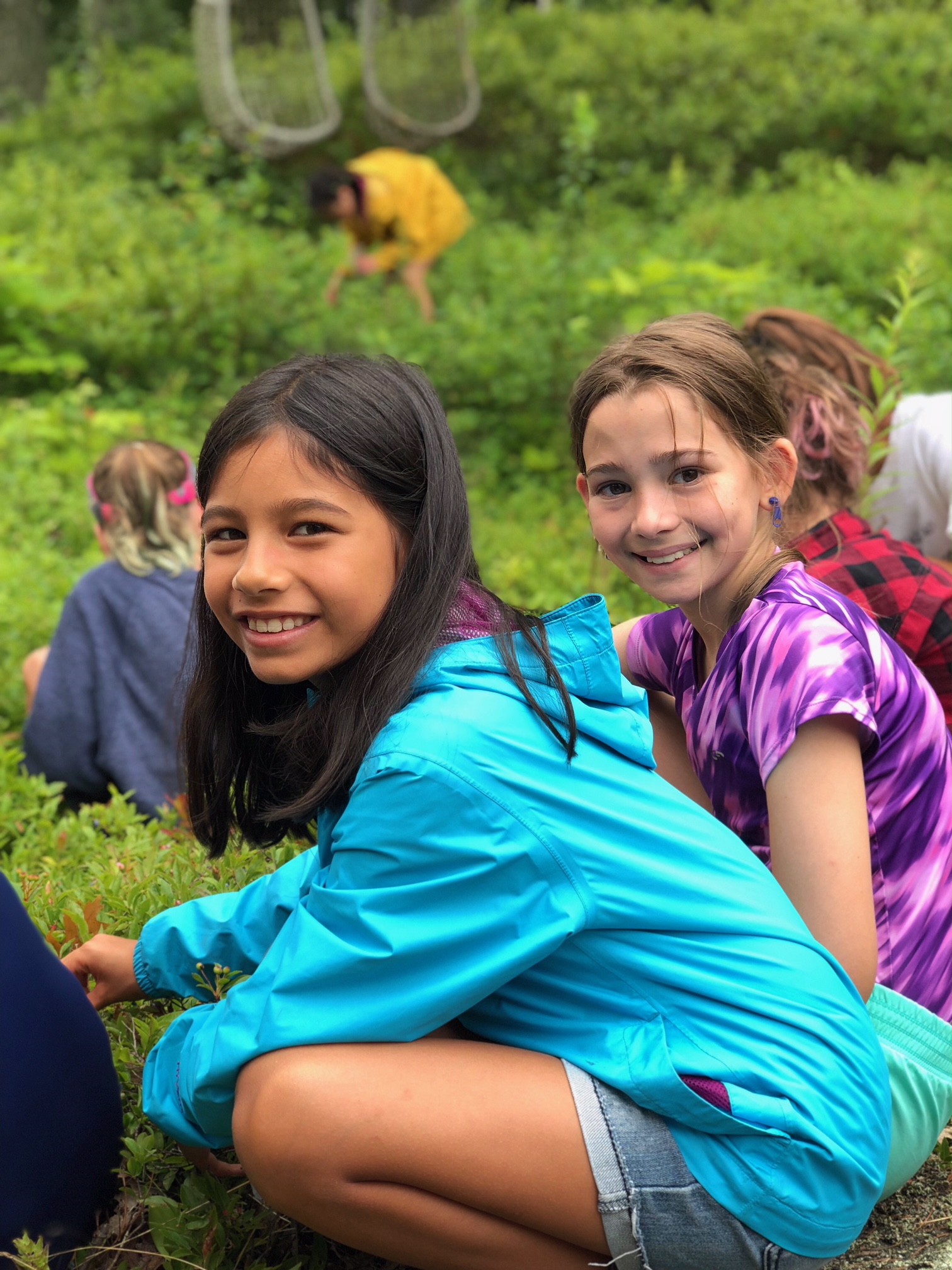 Summer 2022 Program Coming Soon
THE INFO BELOW IS FROM 2021!
Explorers (ages 3.5-7)
The Explorers program for children aged 3.5 to 7 meets on Monday, Wednesday and Friday mornings from 9:00 am until 12:00 pm. These campers enjoy visiting the beach, building fairy houses, exploring Small Point & Phippsburg, reading books, completing art projects, playing games & baking. All 3.5 year olds must have prior group experience (preschool, childcare, etc) and must be potty trained.
Adventurers (ages 8-12)
This integrated Arts and Nature program for children aged 8 to 12 offers a variety of fun activities including art projects, exploring nature, taking beach hikes, cooking, playing tennis, sailing, enjoying various water sports and playing games. Adventurers meets on Monday, Wednesday and Friday mornings from 9:00 am until 12:00 pm.
Tennis (ages 7 and up)

The Tennis program is an integral program at SPSS. With a tournament every summer, players looking to focus on advancing their skills can find great coaching and instruction alongside others looking to play at a more recreational level. The clinic style program incorporates learning skills and strategies into fun drills and games and is appropriate for participants of varying abilities. Tennis meets on Monday, Wednesday and Friday mornings from 9:00 am until 12:00 pm. Advanced Tennis is also offered each week on Tuesdays from 10:00 am-12:00 pm and Thursdays from 8:00 am-10:00 am.
Beginner Tennis (ages 4 and up)
Beginner Tennis is a wonderful way to introduce young players to the sport. Our instructors are leaders in the field and take the time to get to know the children at their level. We take great pride in working on proper form and etiquette as well as having fun every day! Beginner tennis is offered Tuesday mornings from 8:15 am-9:00 am.
Sailing and Competitive Sailing (ages 8-16)

While the program has been primarily an introductory sailing class, we have transitioned our programs to accommodate beginner, intermediate, and advanced sailors. Children's interest levels and abilities will be assessed each week to determine where they should be placed. Our sailors will learn how to feel safe and comfortable on the water. Older sailors hone their sailing skills in Lasers and 420s. Sailing meets Mondays, Tuesdays and Fridays from 1:00 pm until 4:00 pm and is open to campers aged 8 and older.
Beginner Sailing (ages 4-7)

This beginner program is meant to introduce kids to safety on the water, knot tying, boat rigging, and seamanship. Lots of games are incorporated to allow the kids the ability to explore and grow while having loads of fun. Beginner Sailing meets Tuesday mornings 9:00 am- 12:00 pm.
CIT (age 14 and up or entering 9th grade and up)
The CIT Program is intentionally written with clarity and expectations for participants in this program. The Director(s) oversee(s) the CIT program and often includes adult facilitators from the community throughout the summer. Please contact us for more info about being a CIT.
Thursday Programs
The Thursday trips allow the entire Summer School to go on all day outings to Seguin and the Basin; to hike over Morse Mountain, schooner cruises, play beach games such as quidditch and a BBQ and other day long adventures. Details are posted on the website and at registration at the start of each week. Age range determined by program.
July and August Drama Productions
The July Play is geared towards the 10 and under age group and typically is performed late July (July 25th in 2020) with rehearsals occurring during the week prior. Auditions will take place on Sunday, July 19th. This years play is TBD!
The August Play is designed for those 10 years old and up (including cameos by local celebrities, and we often include younger campers as well, with an ensemble type of role) and is scheduled for the evenings of August 6 & 7. Rehearsals typically begin the two weeks prior, with auditions being held on Sunday, July 26th.
The August Play is TBD. Sophie Conroy is returning as Director this year and we are so excited to have her back!